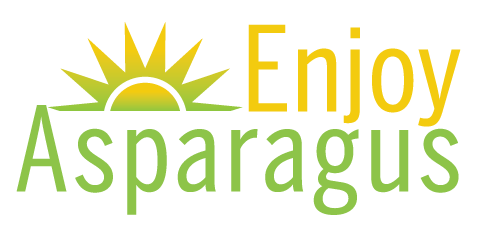 BACKGROUND
Each asparagus spear is packed with goodness and flavour. When it's too cold to grow it in the UK, you can get asparagus from sunnier parts of the world.
Did you
know?
A spear can grow from nothing to full size in a day!
Those are some supersonic spears!




BUY ASPARAGUS

You can buy asparagus all year round in a wide range of supermarkets, green grocers, markets, all sorts of places! Look out for those slender green spears and eat them fresh.




Try it:
Roast it Up!
Try popping asparagus in a roasting tray with your usual chicken, fish or veggies and roast it with them. It will take on lots of flavour and go soft and sweet.